Vandaag laat ik jullie weer een kaartje zien met de Snowflake Showcase.... Misschien verwachtte je eerder On Stage verhalen, en die gaan er ook zeker nog uitgebreid komen (ik heb zo veel te vertellen!) maar ik ben nog bezig met foto's uitzoeken ed. Nadat ik thuiskwam zaterdagavond heb ik eerst heel lang geslapen en vanaf het moment dat ik zondag wakker werd ben ik bezig geweest... Mijn mailbox liep over... Felicitaties, aanmeldingen, vragen en bestellingen....Kortom, dat ging even voor! Vanmiddag heb ik pas mijn kadootjes ed allemaal eens goed bekeken... die zaten zelfs nog in de tas! Ik klaag trouwens niet hoor, want het was allemaal meer dan fantastisch! Maar ik ben weer helemaal bij nu en heb zelfs al weer heel even gestempeld vandaag!
Enfin, eerst dus deze kaart met deze SCHITTERENDE serie producten, die alleen deze maand te bestellen is! (zolang de voorraad strekt)
Het afgelopen weekend heb ik weer aan den lijve ondervonden hoe belangrijk vriendschap is, daarom vandaag een kaartje met de mooie tekst "Hello Friend"!
Dat de Snowflake Showcase veel breder en veelzijdiger is dan alleen sneeuwvlokken, laat ik met dit kaartje graag weer even zien.
Deze keer heb ik een lekker artsy kaartje gemaakt met bloemen en mandala's! En dat in lekker frisse kleuren!
Ik weet niet hoe dat met jou is, maar ik word er best blij van! ;o)
Voor het bloemarrangement gebruikte ik de Snowfall Thinlits Dies. Daarin zitten ook deze bloemen, en diverse extra's zoals takjes... Maar ook heb ik een paar sneeuwvlokdies gebruikt, maar in combinatie met de bloemen en de gebruikte kleuren zijn dat helemaal geen sneeuwvlokken meer maar sierlijke bloemonderdelen!
Bij enkele bloemen heb ik met de aquapainter een beetje "gemarmerd"voor een mooi kleurtje.
En dat werkt, zoals je ziet, allemaal perfect samen! Met deze set is dat ook niet zo moeilik hoor...
De achtergrond maakte ik in mijn geliefde
fresco-techniek
. Hier overheen stempelde ik rozetten met diverse stempels uit de Happiness Surrounds set, in verschillende tinten die al in de achtergrond voorkwamen. Dus ook als achtergrondstempel zijn ze perfect te gebruiken! Het geeft een bijzonder en subtiel effect!
Het bloemarrangement plaatste ik op een dubbele cirkel met stikselrandje ( Stitched Shapes Framelits) en daarbij kwam een leuke tekst, die ook uit de stempelset komt. Er zitten teksten bij voor allerlei "algemeen bruikbare"gelegenheden. Hierbij gebruikte ik de Triple Bannerpons om er een bannertje van te maken.
En ook daarin komen de kleuren Bermuda Bay, Coastal Cabana, Granny Apple Green en Call me Clover steeds weer terug!
Wat toch een schitterende Suite!
Vind je dit soort kaartjes ook leuk? In de GRATIS Online workshop die ik deze maand kado geef aan jou als je de Showcase deze maand bij de Kijkkast bestelt krijg je diverse tips en werkbeschrijvingen!
Over de Kijkkast aanbieding hiermee heb ik trouwens nog nieuws!
Deze aanbieding was/is als volgt:
***Bij aankoop van de Snowfall Thinlits dies EN een van de twee stempelsets krijg je bij de Kijkkast GRATIS een heel pak van de bijpassende White Velvet Sheets EN een verrassing...
***Bij aankoop van beide stempelsets EN de Snowfall Thinlits Dies krijg je bij de Kijkkast GRATIS een pak van de nieuwe White Velvet Sheets, en ook een verrassing EN mag je bovendien GRATIS deelnemen aan de Online Workshop die ik hiervoor gemaakt heb. We maken hierin VIER luxe kaarten ( en wellicht nog wat extra) en ik laat stap voor stap een aantal extra gave tips en trucs en unieke technieken zien met deze schitterende bundel! De kaart in de stijl als die van vandaag kan daar er zomaar eentje van zijn.... :o)
Natuurlijk zijn alle producten ook gewoon los/individueel te bestellen!
Hierbij de producten en de prijslijst:
Stempelset Snow is Glistening: 149744, 21 euro
( ook verkrijgbaar in het frans of duits)
Stempelset Happiness Surrounds: 149744, 21 euro
( ookverkrijgbaar in het frans of duits)
Snowfall Thinlits Dies: 149692, 47 euro
White Velvet Sheets: 149619, 6 euro
Snowflake Trinkets: 149620, 9,75 euro
Maar let op:
Zoals aangekondigd geldt voor deze hele suite dat ze alleen in November te bestellen is en zolang de voorraad strekt. En daar is zo gretig gebruik van gemaakt dat inmiddels het White Velvet Sheet niet meer op voorraad is.
In plaats van de Velvet Sheets mag je nu kiezen voor:
Een pak 12x12 inch Foil Sheet in de kleuren Champagne, Gold, Copper of Silver..
OF: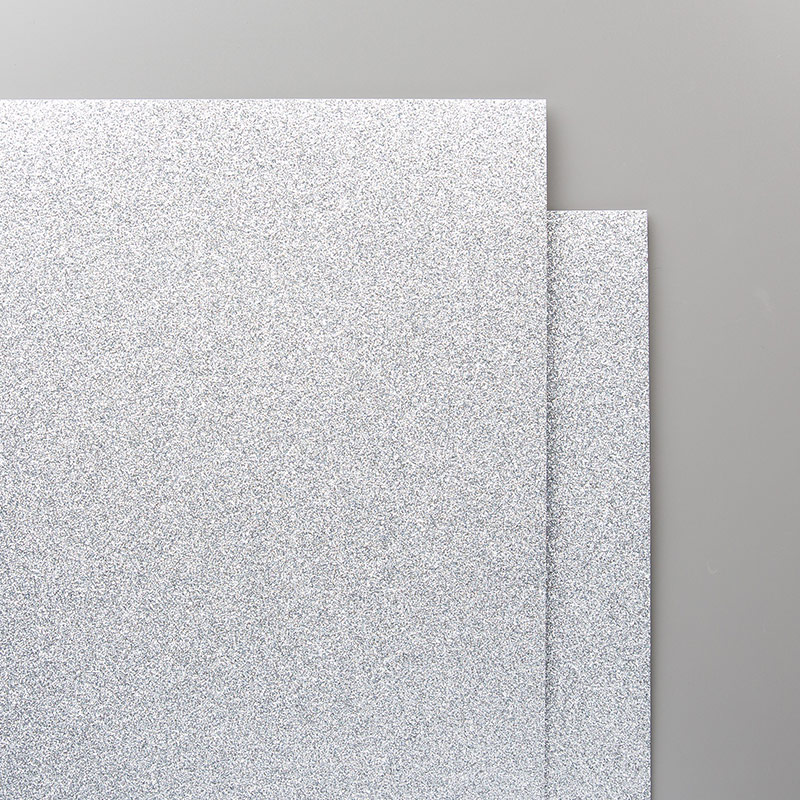 Een pak 12x12 glimmer paper in Silver, Gold Sparkle of Rose.
Ze passen er allemaal perfect bij!
Kun jij de Snowflake Showcase nog weerstaan? Ik ben allang tot ver over mijn oren verliefd! Wat kun je hier toch ONGELOOFLIJK veel mee doen en ik vind hem ronduit GEWELDIG mooi!
En ja hoor....Terwijl ik dit typ heb ik alweer inspiratie gekregen voor een volgende kaart... Weer heel anders... Binnenkort zie je hem hier wel verschijnen ;o)
Mocht je de Snowflake Showcase willen bestellen en genieten van de gratis extra's, mag je natuurlijk altijd even contact opnemen. Ik verzorg graag en met liefde en aandacht je bestelling!
TIP! Deze Bundle is ook een perfect kado idee. Misschien een goed december idee? Als je aangeeft dat het een kado is, en voor welke gelegenheid, pak ik het graag ( gratis) feestelijk voor je in!
Wat heb ik gebruikt:
Stempels: Happiness Surrounds
Papier: Whisper White, Bermuda Bay, Granny Apple Green, Call Me Clover, Coastal Cabana, Shimmery White
Inkt:
Bermuda Bay, Granny Apple Green, Call Me Clover, Coastal Cabana
Dies: Snowfall Thinlits Dies, Stitched Shapes Framelits
Embellishments. Glitter Enamel Dots
Tools: Aquapainters, Stampin'Spritsers, Heat Tool.
Tot Snel!
Annette
Eerstvolgende (mee)besteldagen:
Maandag 19 november om 19.00 uur
Maandag 26 november om 19.00 uur
De Kijkkast Stempelwinter! Volledig workshoppakket met videotutorials!
ALLEEN IN NOVEMBER: Snowflake Showcase!
Exclusieve Producten-Speciale Kijkkast-aanbieding!
en spaar voor gratis producten!
***Met diverse Clubvoordelen ;o)***
Wil jij graag de nieuwe
jaarcatalogus en/of herfstwintercatalogus ontvangen??
Vraag er eenvoudig eentje aan door mij een EMAIL te sturen
BEN JIJ OOK ZO DOL OP STEMPELS?
***Beleef NOG meer plezier aan je stempelhobby,
***krijg korting op al je bestellingen
***en wordt lid van mijn team!
***Klik HIER voor alle informatie!