Zes jaar geleden nam ik de stap!
Best heel spannend, zelfs een beetje eng, maar vooral kreeg ik er enthousiaste kriebels van, want het stelde mij in staat te doen waar mijn hart ligt!
Zes jaar demonstratrice, zes jaar creativiteit, vriendschappen, delen, ontmoetingen, geweldige momenten, nieuwe technieken, begeleiden, prachtige materialen, en in zes jaar een bloeiende Kijkkast opgebouwd!
Zes jaar ook liefde, tijd en energie steken in een fantastisch team, mensen zich zien ontwikkelen, hun durf en kennis zien groeien en ze daarmee mogen helpen...en ook samen leuke nieuwe dingen mee te ondernemen, zoals straks een weekend naar On Stage in Duitsland in april, en een teamdag in mei! Waar nodig ook lief en leed mee te delen,...Zes jaar samen een goede band opbouwen, met vertrouwen als basis. Mensen die door omstandigheden weg moeten gaan graag terug zien komen.. en van een teamlid horen dat dit team voelt als thuiskomen....
Zes jaar ook genieten en dankbaar zijn voor steeds meer workshopgasten, ze komen uit het hele land, zelfs een paar uit Belgie, Duitsland en Oostenrijk, die ik mag inspireren, adviseren, les mag geven, mag motiveren, en die bij de Kijkkast hun stempelmaterialen bestellen.
Zes jaar met hart en ziel, op mijn eigen manier, mijn eigen weg en creativiteit volgen. Zes jaar met volle inzet doen wat ik kan, wat in mijn macht en mogelijkheden ligt en een heleboel leren. Over de medemens, maar ook over mezelf! Zes jaar steeds nieuwe dingen verzinnen, en dingen aandurven, grenzen verleggen, sprongen durven nemen en daar sterker van worden...
Zes jaar waardering en vriendschap voelen, mensen blij kunnen maken, ontspanning, gezelligheid, vriendschappen laten ontstaan.....
Ik heb er al die zes jaren intens van genoten en ga heerlijk door met al dit leuks!
Zonder jullie allen kan ik het niet! Ik ben dan ook enorm dankbaar!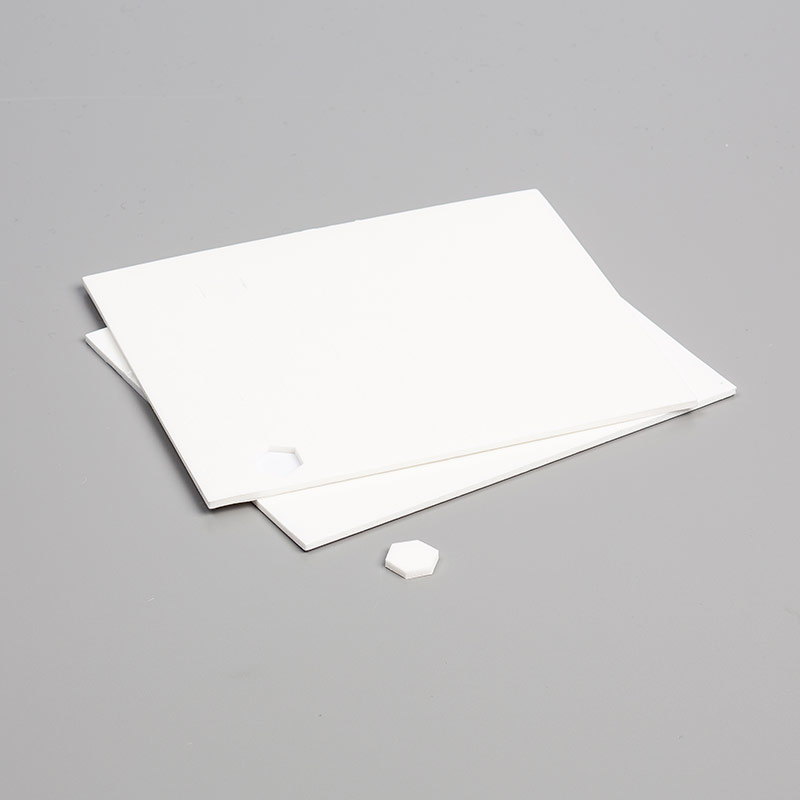 Om te vieren dat ik vandaag 6 jaar demonstratrice ben, doe ik bij elke bestelling van minimaal 40 euro die deze vanaf nu tot en met 25 maart binnen komt een persoonlijk en handgemaakt Dankjewel kaartje EN een gratis pakje Stampin'Dimensionals twv 5 euro. Dit kan uiteraard gewoon gecombineerd worden met de Sale-A- Bration, de cardstockaanbieding EN met eventuele volgende aanbiedingen die tijdens deze tiendaagse wellicht nog komen!
* De Cardstockactie (vier bestellen, krijg de vijfde er gratis bij) geldt nog tot maandagavond 18 maart-19.00 uur*
Tot snel!
Annette
Eerstvolgende (mee)besteldagen:
(evt. Zaterdag 16 maart om 19.00 uur)
Maandag 18 maart om 19.00 uur
Maandag 25 maart om 19.00 uur
Zondag 31 maart 19.00 uur(laatste bestelling tijdens de SAB)
Van 15-25 maart, De Kijkkast Feest-Tiendaagse!
Elke dag een actie, aanbieding of leuk nieuws!
en spaar voor gratis producten!
***Met diverse Clubvoordelen ;o)***
Wil jij graag de
jaarcatalogus en/of de NIEUWE voorjaarscatalogus ontvangen??
Vraag er eenvoudig eentje aan door mij een EMAIL te sturen
Of doe een bestelling, dan voeg ik hem er gratis bij!
Ben je ook dol op stempelen, houd je van korting en zou je wel bij het gezelligste team van Nederland willen horen?
Kom er bij!
( en kies als je dat wilt de Exclusieve TOTE bij je Startpakket!)