KIK-nieuws!
Nog een paar daagjes en we kunnen de inzendingen voor de Januari-KIK bewonderen. Slechts een heel klein deel van de deelnemers durft haar creaties te posten. Vaak uit angst dat iets niet "goed genoeg"zou zijn, maar dat is echt niet nodig. Het is JOUW inspiratie, JOUW interpretatie, dus altijd goed! Het is juist superleuk om alle verschillen te zien en ook dat is weer een bron van inspiratie! Juist die verschillende invalshoeken en uitvoeringen vind ik elke keer weer een feest!
Deze maand komt alweer de NEGENDE KIK uit! Wat als een spontaan en enthousiast plan begon loopt inmiddels als een tierelier. Het is voor mij echt ZO genieten De reacties op de KIK zijn altijd zo enthousiast en hartverwarmend! Het is voor veel stempelaars net het zetje dat ze nodig hadden, of ze gaan heel anders kijken en denken, waardoor ze ook buiten de KIK om nieuwe creatieve dingen gaan uitproberen en de geleerde techniekjes of inzichten gaan toepassen.... Helemaal goed!!! Daar doen we het voor!
Ook doet een groot deel van de deelnemers het puur en alleen om het uitgebreide pakket materialen. Dat is ook helemaal prima. Dingen die ik hierover hoor zijn: Ik krijg dingen die ik anders niet had durven kopen, ik krijg mooie hoeveelheden van producten en alles past bij elkaar, veel waar voor mijn geld, leuke combinaties, verrassing in de brievenbus, een leuk en goedkoop abonnement, nieuwe techniekjes etc.
Leuk weetje: Er is een groeiende groep dames die de KIK gebruikt voor PROJECT LIFE, oftewel Pocketscrapbooking projecten. Zij maken met de KIK hun eigen kaartjes en embellishments. De KIK is hier natuurlijk heel geschikt voor!
Ook deze maand zijn er al weer een klein tiental nieuwe KIK-deelnemers bij gekomen, en inschrijven kan nog steeds. Je hebt hier tot 10 februari de tijd voor als je deze maand nog mee wilt doen. Je kunt alle informatie vinden op de KIK-infopagina! Deze maand is, zoals altijd, weer totaal anders dan alle vorigen. Laat je maar weer verrassen!
KIK je mee?
[HIER]
lees je er alles over, en ook de meningen/ervaringen/reacties van andere deelnemers zijn hier te lezen.
Stampin'Up! pakt flink uit! Kijk maar eens:
Delicate Ornaments Thinlits Dies, zo heet deze prachtige set! Mooie opengewerkte ornamenten met bijpassende dichte vormen waarmee je natuurlijk alvast aan de slag kunt voor de feestdagen (nog maar 11 maandjes! ;o) maar met een beetje inbeeldingsvermogen kun je hier nog veel meer moois mee maken. Van 34 euro nu voor 25,50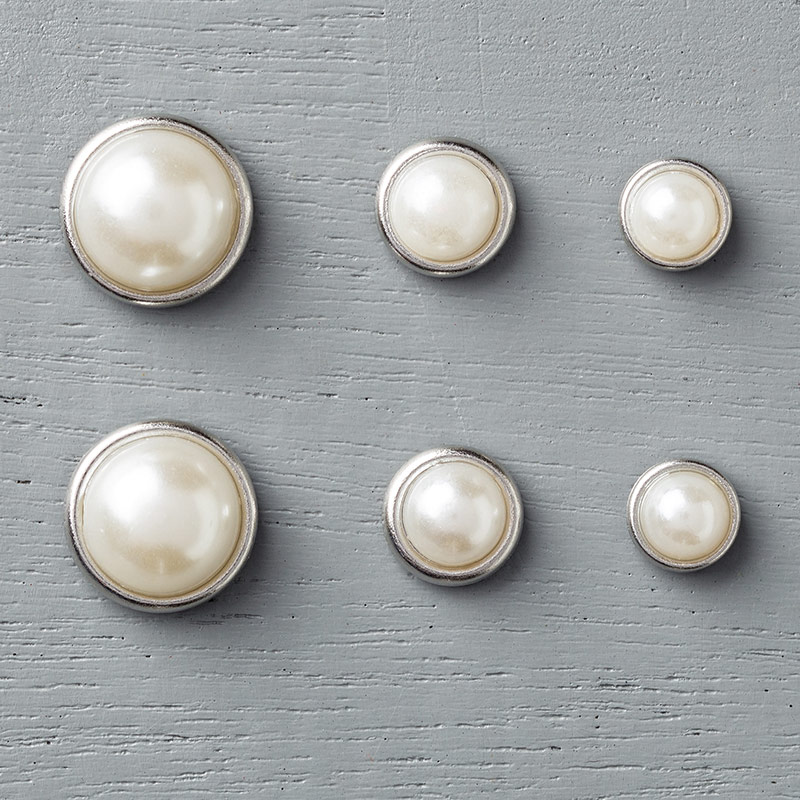 Deze Metal Rimmed Pearls zijn zo mooi en handig! Je kunt het beschermpapiertje verwijderen en ze z opplakken. De Parels met het mooie metalen randje geven een luxe uitstraling aan je creatie! Je rijgt er 24 in drie verschillende maten, verpakt in een handig doosje. Van 6, 25 euro nu voor 4, 69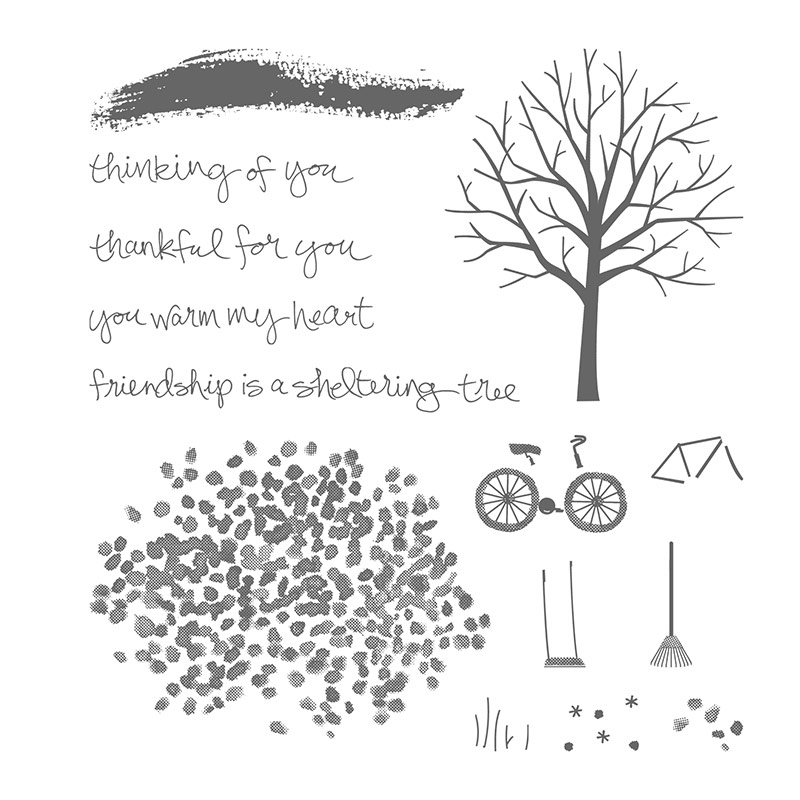 Woohoo, de populaire set Sheltering Tree, waarmee je het jaar rond de leukste tafereeltjes kunt maken is ook Weekly Deal! De stempels zijn van Photopolymere wat stempelen naast, op en bij elkaar natuurlijk heel makkelijk maakt. Zo'n leuke set! Van 30 euro nu voor 22,50 euro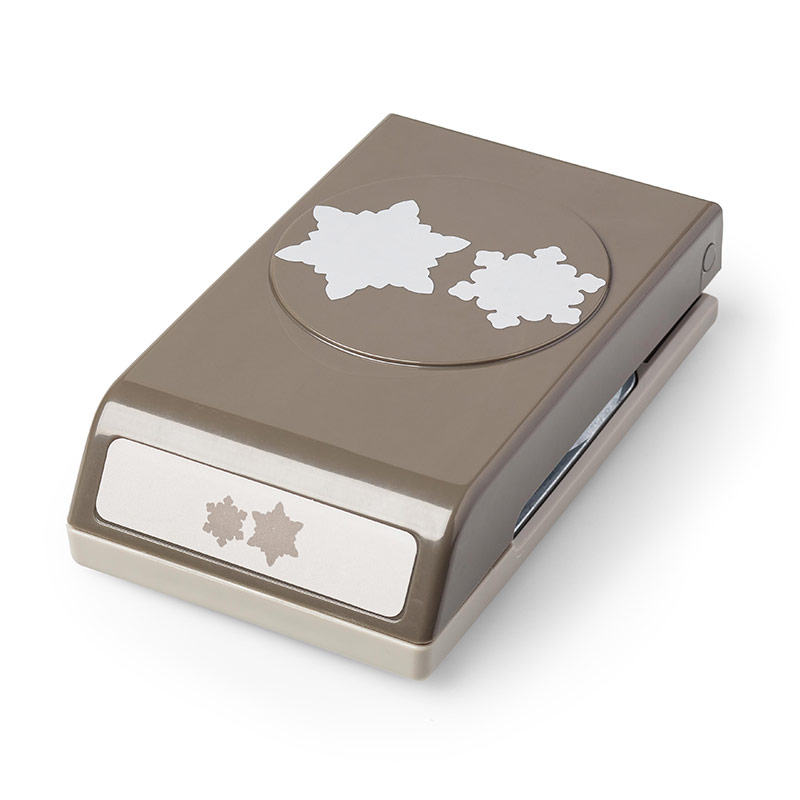 Het kan niet op deze week! De Snow Flurry pons is er ook bij! Hij past heel goed bij de Flurry of Wishes stempelset natuurlijk, de kantachtige sneeuwvlokkenstempels die vanuit de kerstcatalogus doorlopen in de huidige voorjaarscatalogus! Maar natuurlijk is ook deze pons veelzijdiger dan je denkt ;o) Van 22 euro nu voor 16,50!
Zoek je stempels waar je door het hele jaar heen leuke dingen mee kunt doen? Dan is dit een topkeus! Wondrous Wreath! Ja, je kunt er kerstkransen mee maken, maar ook herfstkransen, voorjaarskransen, themakransen... en nog veeeeellllllll meer! Het is aan jouw de kleuren en de aankleding te kiezen! Het zijn Photopolymere stempels dus ideaal om de laagjes over elkaar heen te stempelen. Erg leuk vind ik het dat dit een set is die tegelijkertijd modern als nostalgisch is. Er zijn trouwens ook bijpassende DIES voor. Nu van 31 euro voor 23,25!
Voor vandaag laat ik het hier bij. Morgen ben ik bij jullie terug met een creatieve blogpost ;o)
Tot snel!
Annette
*Van 5 januari tm 31 maart 2016: Sale-A-Bration! Krijg een gratis SAB kado bij elke 60 euro aan bestellingen!
*Eerstvolgende (mee-)besteldag: maandag 8 februari om 19.00 uur
Elke maand totaal nieuw en anders!
KIK: de Kijkkast Inspiratie Kit!
(lees
HIER
alles over de KIK!)