De Sale-A-Bration loopt als een tierelier en dat komt volgens mij door de superleuke producten die er in de beide nieuwe catalogi staan! Het enthousiasme van iedereen die de spulletjes ziet is zo groot! Daar krijg je gewoon weer hele nieuwe inspiratie van! Vandaag had ik daarom zin om een feestelijk kaartje te laten zien!
Het stond meteen al vast dat ik de set "Botanicals for you"zou gebruiken...Nu heb ik sowieso al iets met mooie teksten en bijzondere lettertypes, en dus is deze ook een echte "moet-ik-hebben -set" voor mij. Daarbij zijn de grote tekst en de kleine tekstjes die er bij horen voor allerlei gelegenheden geschikt, en voor alle leeftijden. Leuk om iemand even in het zonnetje te zetten!
De teksten zijn qua stijl afgestemd op de Botanicalserie maar met andere kleuren is het effect meteen weer anders. Mixen en matchen en je eigen ding er mee doen maakt het alleen nog maar leuker!
Deze superleuke set is een Sale-A-Brationgeschenk is, en je kunt hem dus gratis uit kunt kiezen bij een bestelling van minimaal 60 euro. Leuk, leuk, leuk! (Geldig /m 31 maart)
Omdat ik een kaartje nodig had voor een tiener die iets speciaals gepresteerd heeft gebruikte ik jonge kleurtjes en wat stukjes Washi. Deze rolletjes washi horen bij de nieuwe "It's my Party"serie, die zo lekker vrolijk en vol contrasten is. De kleurtjes heb ik als uitgangspunt genomen voor deze kaart.
TIP: Als je nu eens geen tijd hebt of geen inspiratie kun je deze manier altijd toepassen: gewoon de kleurencombinatie van een serie of van een bepaald soort Designpapier gebruiken. Zo sla je nooit de plank mis ;o)
Geen ingewikkelde techniekjes op deze kaart, alleen wat laagjes. Eerst heb ik de achtergrond gestempeld met de Watercolor Washstempel met Mint Macaron Inkt, daarna de gave teksten gestempeld met Basic Black, de bloemetjes (die ook bij deze set horen) heb ik gestempels met Melon Mambo en Crushed Curry. Daarna heb ik me lekker uitgeleeft met de Washi ;o) Ik miste net nog iets en heb bovenaan nog een accentje gemaakt door een bannertje te ponsen uit een restje en dit vast te nieten met daartussen een stukje Sequin Trim Gold. Ook heb ik wat van deze Gold Sequins losgemaakt van het Trim en deze los opgeplakt her en der op de kaart. Daarbij kwam mijn Fine Tip Glue pen weer supergoed van pas. Hiermee kleine dingetjes zonder geklieder en geveeg op je kaart bevestigen.
Het is een gezellig rommelig kaartje geworden, eentje waar je vrolijk van wordt en dat was nu net de bedoeling ;o))
Jullie krijgen ook nog even de nieuwe Weekly Deals van mij. En Wow die zijn echt heel gaaf!
Weekaanbiedingen:
De Berry Basket BIGz L Die is een van de dikke stansen van Stampin'Up! Je maakt hier schattige doosjes of mandjes mee, waar je vervolgens weer allerlei leuks in kunt verpakken. Een kadootje heb je zo gemaakt! Het is een prachtig maatje, de zijkanten zijn 9,9 cm en de hoogte is 6,4 cm (zonder het hengsel) Deze superschattige die is flink afgeprijsd, in plaats van 46 euro is hij nu 34,50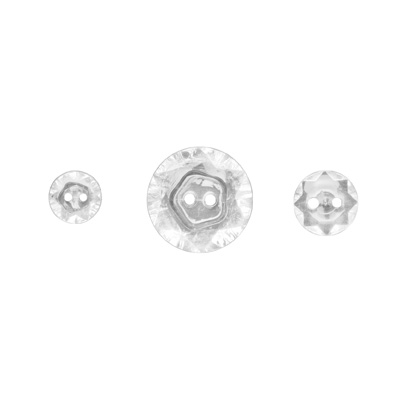 Deze Vintage Faceted Buttons lijken op geslepen glas maar zijn dat niet. Ze geven wel meteen de uitstraling daarvan en stralen dus een beetje nostalgie en elegantie uit. Eigenlijk altijd goed! Je krijgt er 24 in een handig doosje en het zijn drie verschillende maten. Van 7,50 nu voor 5,63 euro.
Met deze Hamburger Box Bigz XL die stans je zo in een keertje dit superleuke doosje uit. Het is echt een bijzonder modelletje! Je vouwt het zo in elkaar. Het gemaakte doosje is 10,2 bij 8,3 cm groot. Je kunt er leuk zelf gemaakt lekker in verpakken, of andere leuke kadootjes. Met dezelfde Die kun je ook de bijgeleverde labels maken. Het is heel erg leuk om dit doosje te bestempelen, te beplakken en te versieren. Van 52 euro nu voor 39 euro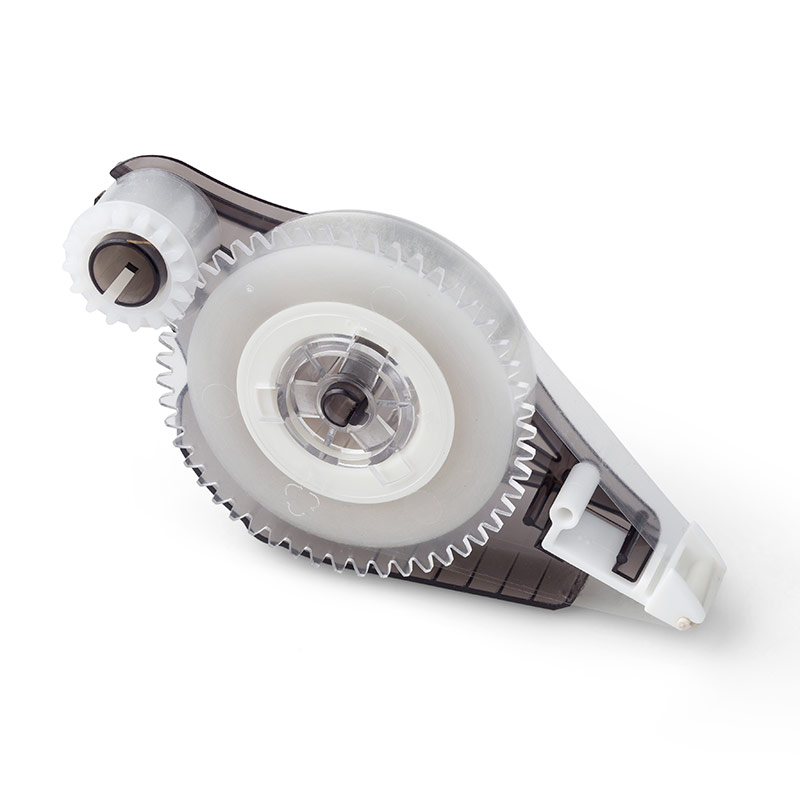 En als je veel doosjes en tasjes en dergelijke maakt weet je dat je echt stevige plakmiddelen nodig hebt. We hebben daarvoor oa de Fast Fuse Lijmroller. Dat is de supersterke variant van de Snail Adhesive. Even rollen en klaar! Als je eenmaal een basissetje hebt kun je daarna navullingen nemen, wat natuurlijk weer iets voordeliger is. Ideaal om een voorraadje van in huis te hebben! En dan is het extra leuk als ze Weekaanbieding zijn natuurlijk. want in plaats van 9 euro kosten ze nu slechts 6,75.
(de Basissets voor de Fast Fuse zijn 12 euro)
Natuurlijk kun je ook deze aanbiedingen gebruiken om aan je Sale-A-Brationkadoos te komen. Aanstaande maandag bestellen we weer! Je kunt dan tot 19.00 uur je lijstje aan me doorgeven.
Wat heb ik gebruikt voor de kaart:
Stempels: Botanical for You (SAB)
Inkt: Mint Macaron, Basic Black, Melon Mambo, Crushed Curry
Papier: Cardstock: Whisper White, Basic Black, restje Mint Macaron
Ponsen: Banner
Embellishments: It's My Party Designer Washi Tape, Gold Sequin Trim, Silver Mini Staples
Tools: Handheld Stapler
Tot Snel!
Annette
*Van 5 januari tm 31 maart 2016: Sale-A-Bration! Krijg een gratis SAB kado bij elke 60 euro aan bestellingen!
*Eerstvolgende (mee-)besteldag: maandag 25 januari om 19.00 uur
Op zoek naar een leuk Valentijnsdagkadootje?
KIK: de Kijkkast Inspiratie Kit!
(lees
HIER
alles over de KIK!)