Hallo allemaal, het was eventjes wat stiller want het is druk bij de Kijkkast. Ik ben namelijk heel erg bezig met een aantal voorbereidingen. Eigenlijk doe ik van alles tegelijk op het moment. Af en toe zo multitasking dat ik me een echte Superwoman voel, haha.
Voorbereidingen op het nieuwe seizoen met prachtige nieuwe stempels en nog veel meer nieuwe producten, een nieuwe catalogus, een lonkende Sale-A-Bration, het maken van nieuwe voorbeelden, het plannen van nieuwe workshops en het klussen voor mijn nieuwe stempelruimte. Allemaal even leuk en spannend! Daarbij de kerstperiode met natuurlijk allerlei gezellige activiteiten, afronding van de administratie, en een drukke studie van mijn man, en alle "gewone dingen" gaan verder ook gewoon door!
*waren de dagen maar van elastiek!!!*
En dan komen ze van Stampin'Up! ook nog eens met allerlei koopjes. ;o)) Maar dat is helemaal niet erg hoor.... Integendeel! Er is volop leuks voor lieve prijsjes... En ja, daar houden we natuurlijk allemaal van.....
Allereerst... De Eindejaarsuitverkoop!
Er zijn een aantal producten toegevoegd aan de Eindejaarsuitverkoop! Onder andere een pons, een fraaie complete kit, prachtig lint en meer! Als ik jou was....... zou ik nog even kijken.... Klik
(HIER)
voor een overzicht van het uitverkooprek. Er is nog veel leuks!
(Mocht je iets willen (mee-)bestellen... Ik doe aanstaande maandag weer een bestelling!)
Weekaanbiedingen:
1: Onmisbaar, basic en altijd toepasbaar, dat is Bakers Twine! Hiervan heb ik altijd een pakje in voorraad, want ik gebruik het enorm vaak! Daarbij is het ook nog eens heel voordelig in gebruik, het is soepel en precies mooi van dikte en er zit maar liefst 22,9 meter in een verpakking! Deze week is de kleur Basic Black te bestellen voor 2,81 euro in plaats van de normale prijs van 3,75 euro.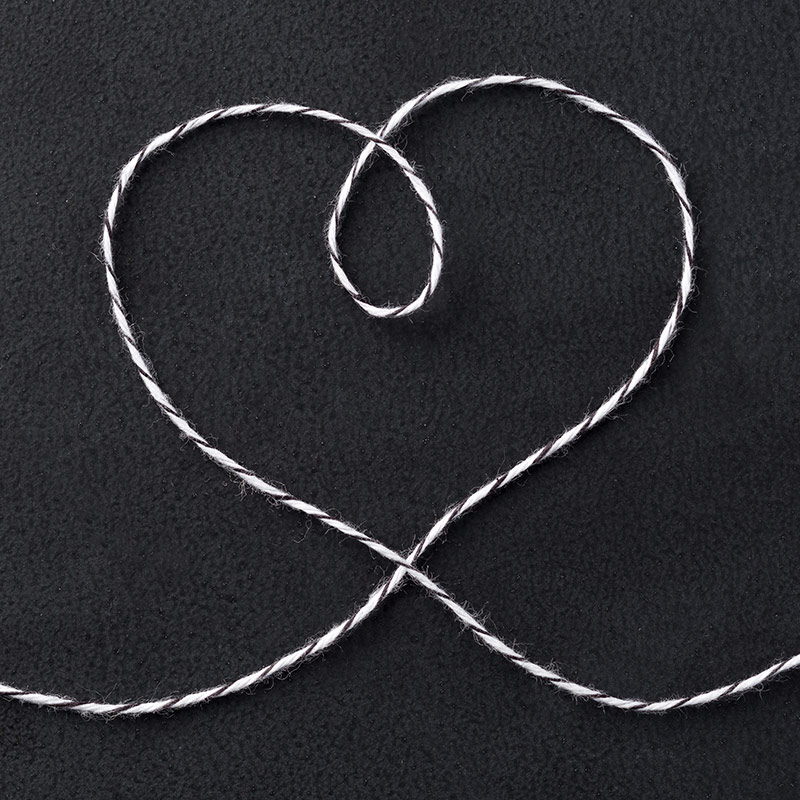 2: Dan is er het Color Me Irresistably Specialty Designer Series Paper. Dit is superleuk papier als je van bijzonder houdt. De stevige sheets hebben een subtiel Emboslaagje in diverse motieven en daar kun je natuurlijk leuk mee spelen door er overheen te sponzen, het te beinkten met een brayer of Spritzer, of door er op te stempelen. Supergeschikt voor doosjes en tasjes, maar natuurlijk ook voor kaartjes! Je krijgt in een pak 6 witte sheets, en een sheet in de kleuren Basic Black, Cucumber Crush, Delightful Dijon,, Mint Macaron, Tip Top Taupe, en Watermelon Wonder. In plaatst van 15,75, nu 11,81 per pak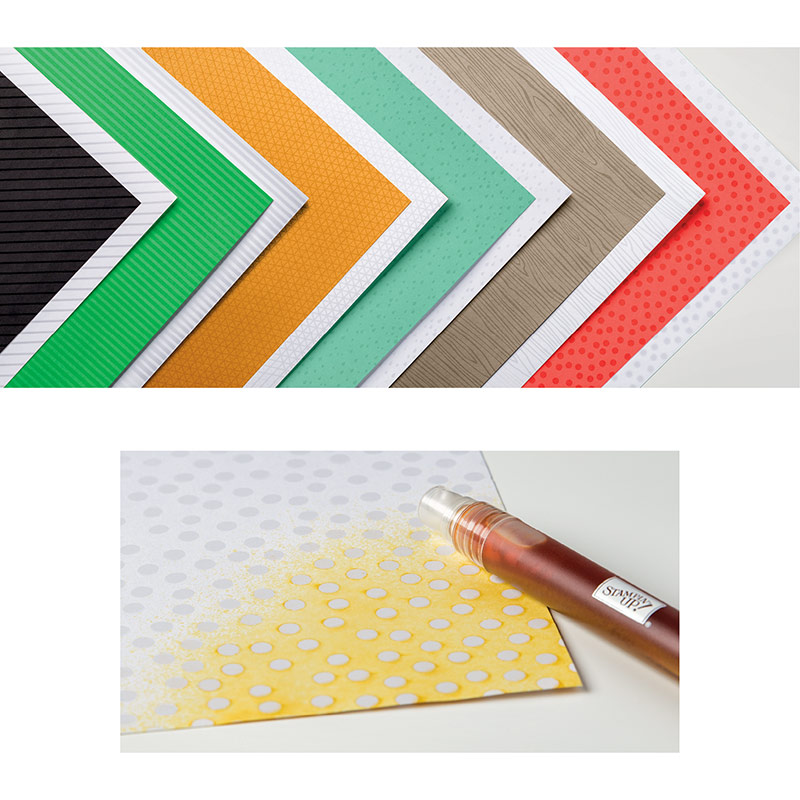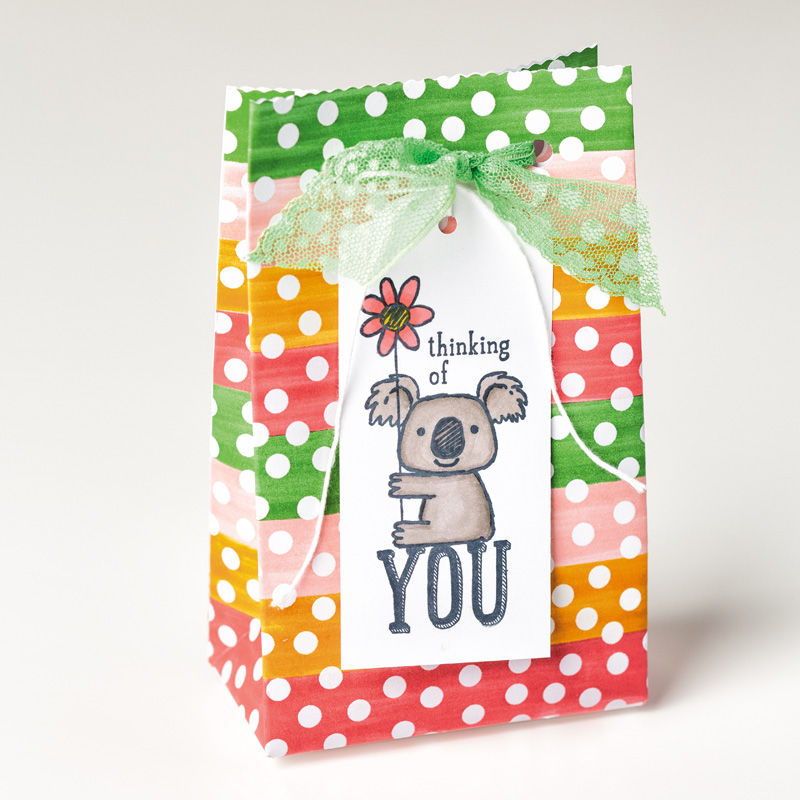 3: En dan nog zo'n klassieker, het Seam Binding Ribbon! Een superelegant lint, heel soepel dus prachtig te strikken en met een mooie zachte glans. Als ik vintage kaartjes of doosjes maak, gebruik ik dit lint het vaakst! Je kunt er ook prachtige kreuk effecten mee maken (nat maken met een Spritzer, een propje er van maken, en laten drogen.. dat is alles!) of het met een sponsje met inkt een beetje smudgen. Maar ook zonder dat alles is het een van mijn favoriete lintjes. Deze week is deze prachtige kleur Pink Pirouette te bestellen voor slechts 6,38 euro (in plaats van 8,50) en ik bestel meteen een paar rolletjes, want het is een prachtig voorjaarskleurtje!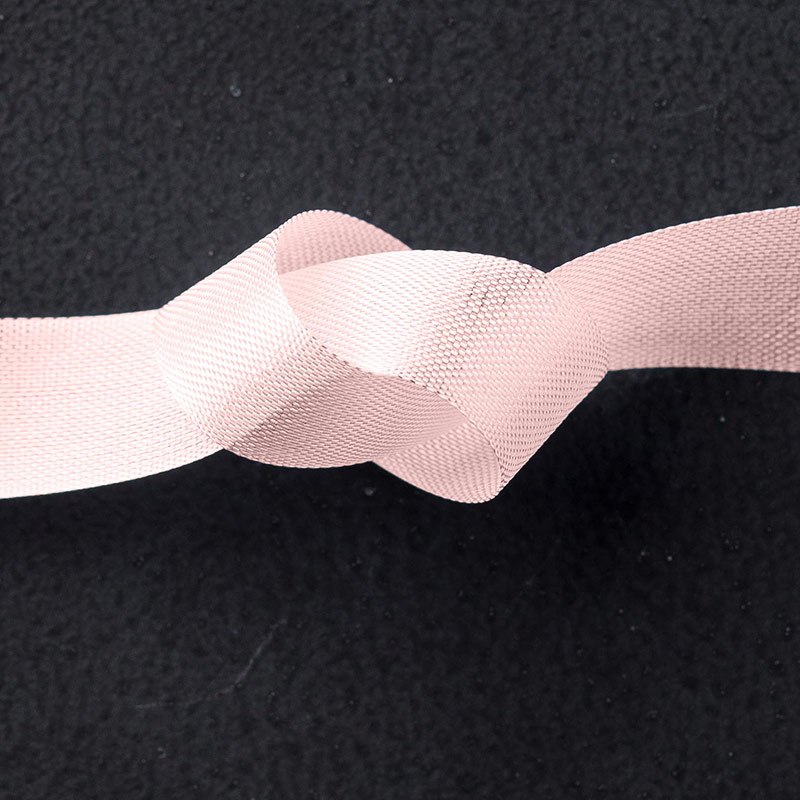 Het is echt volop knutselweer. Niet heel koud, maar wel grauw en ongezellig buiten....Als het even kan ga ik er dus voor zitten en ga ik lekker even stempelen. Mijn ultieme qualitytime en rustmoment! De komende tijd komen er nog wat maaksels aan met producten uit de Herfst-wintercatalogus, want eigenlijk heb ik daar nog heel veel leuke plannetjes mee!......maar ook ga ik jullie voorzien van sneak peeks met producten uit de voorjaarscatalogus.... Die staan klaar en lonken de hele dag naar me....Mijn handen jeuken enorm!! Dus... tot snel!
Annette
In December bij De Kijkkast:
De SU-per Eindejaarstombola!
Maak bij je bestelling kans op gave prijzen!
Verrassend, vernieuwend en ANDERS!
KIK: de Kijkkast Inspiratie Kit!
(lees
HIER
alles over de KIK!)